Naijapropertyhub.com has close to 2 properties and listings for sale in NIgeria . The properties are residential properties, commercial properties, and plots of empty lands for sale, rent, shortlet, and lease with the costliest property at ₦5,000,000 and the cheapest at ₦1,500,000. All the properties posted on this platform were done by verified Real Estate agent by our team.
Unilag Estate
Updated Oct 4, 2023 Added Oct 4, 2023
PID: NPH-5400144
For Rent: Flats/Apartments
3 Bedroom
3 Bathroom
Sq.Ft
Gr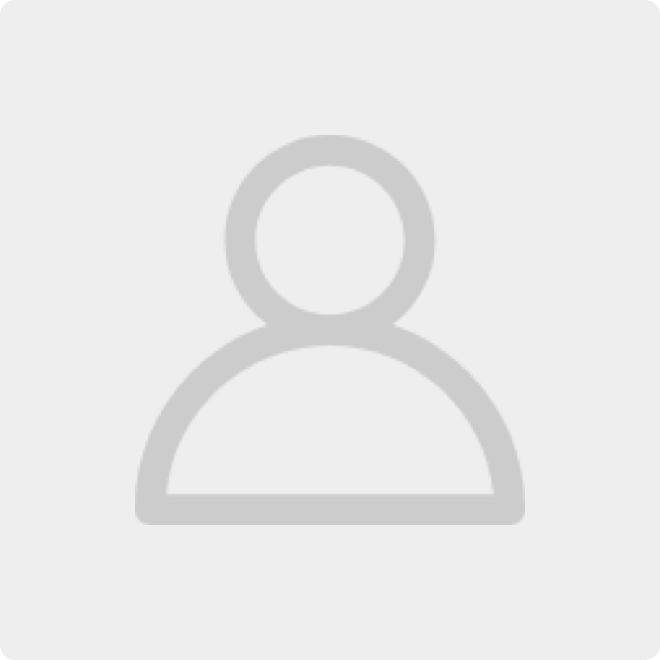 08146733781
Osborne phase 2, Ikoyi.
Updated Oct 1, 2023 Added Oct 1, 2023
PID: NPH-6060067
For Rent: Terraced Duplex
2 Bedroom
2 Bathroom
Sq.Ft
Gr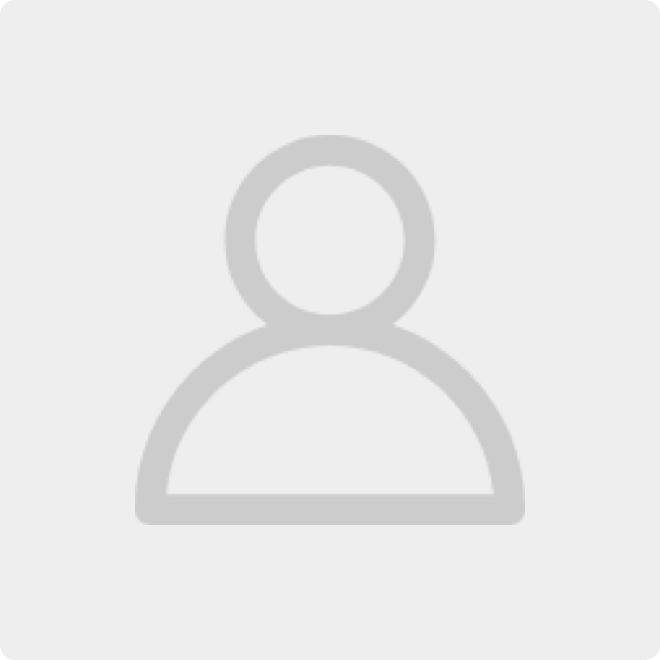 09033309841